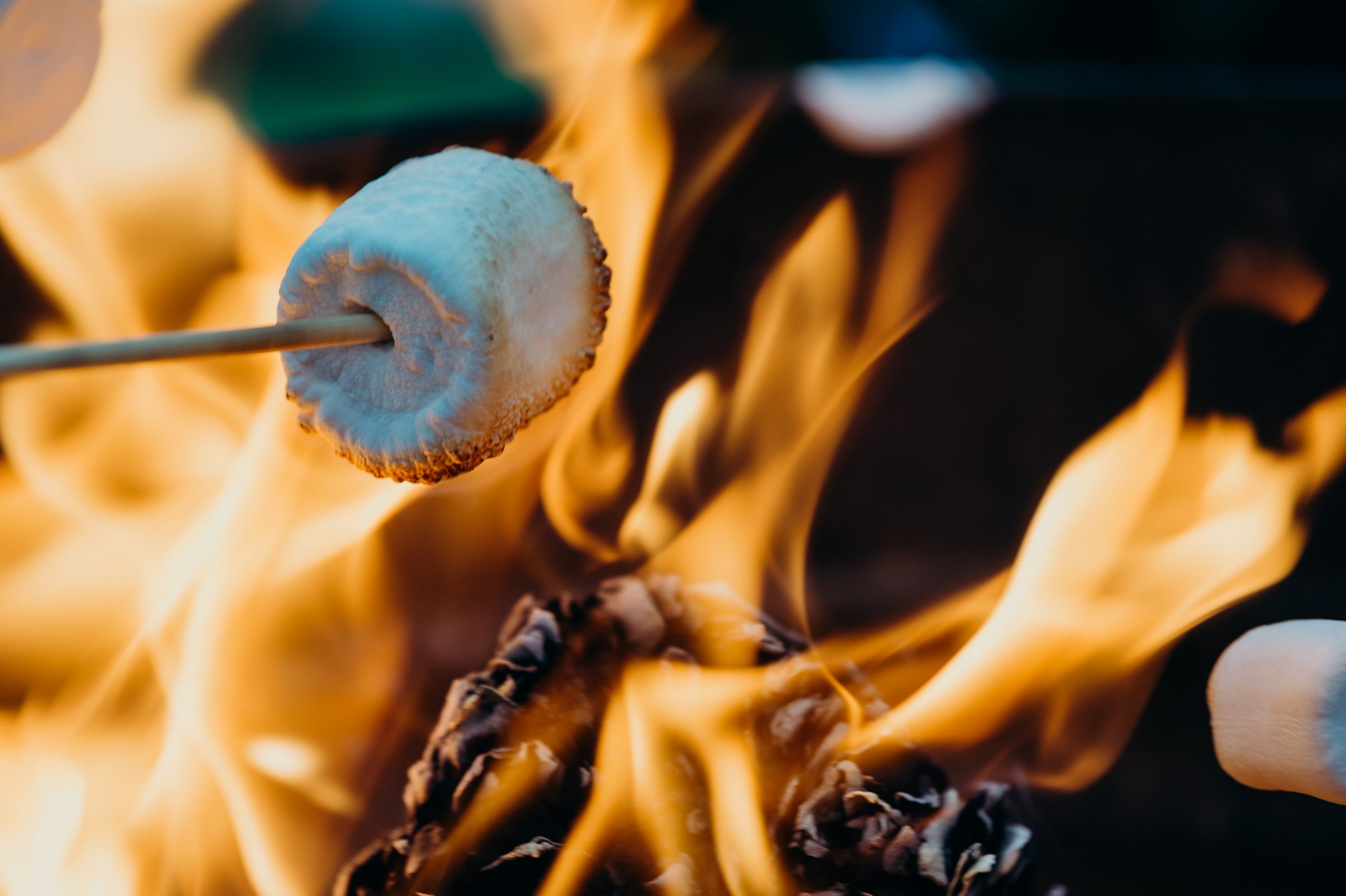 We here at the Bethesda Bonfire quite clearly understand that if democracy dies in darkness, why not light it all on fire with the biggest bonfire this side of the DMV!
We obviously aren't ready for launch, but April 1st seemed so important of a date so here we are.
Share This Story, Choose Your Platform!