The Maryland Transportation Authority (MTA) today announced a new marketing effort for the much-maligned Purple Line, rebranding the mass transit project as the Lavender Line. Officials discussed that rebranding the project's name and signature color to a lighter, more subtle tone would both help distract from the increase in cost and delays, and provide a much needed positive reset for the project's image.
In an internal email obtained by Bethesda Bonfire, recently departed Transportation Secretary Greg Slater noted in his send-off letter to staff, "Lavender brings to mind beauty, sweetness, health benefits,  floral scented candles, essential oils, and bath bombs." He added "Who wouldn't want to be surrounded by a nearby field of amazing, aromatic lavender?"
The rebranding was coordinated with today's vote by the Maryland Board of Public Works (BPW) to approve the new design-build contract and total cost increase, (for) now totaling $9.3 billion. Maryland comptroller and Governor hopeful Peter Franchot called the new amount "mind-boggling," comparing it to the Takoma Park Silver Spring Co-op (TPPS) debacle.
"It's important to understand and recognize the Purple Line's torrid history, but more so to look ahead to the future. Who's responsible and how we got to this point will be forgotten in the annals of time." Governor Hogan explained, "Sure that future may have cost us a lot more money than anyone could have anticipated, and taken a lot longer than anyone could have anticipated, and transport less riders than anyone could have anticipated, but who could have anticipated any of these problems in advance?"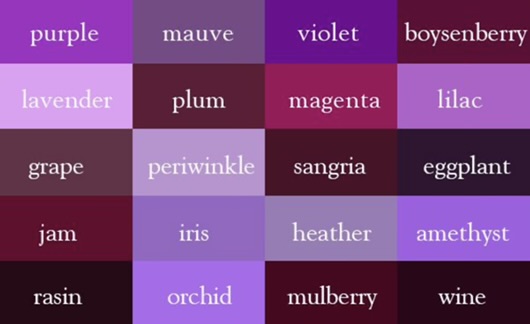 MTA spokesperson Barry Wheeler noted, "We also considered lilac. Both lilac and lavender have a very nice ring to them. Either way, it's a perfect compliment for the new Periwinkle Path which will replace the beloved Capital Crescent Trail and most definitely not be a glorified sidewalk."
Project managers estimated the cost to change the project's name and branding at this point would be negligible in the grand scheme of things, and only cost slightly more than the recent approved WMATA station name change from White Flint to North Bethesda. Wheeler explained, "Really, what's another $100 million if it means decades of a lovely lavender light rail? After all, it's just money."
Share This Story, Choose Your Platform!