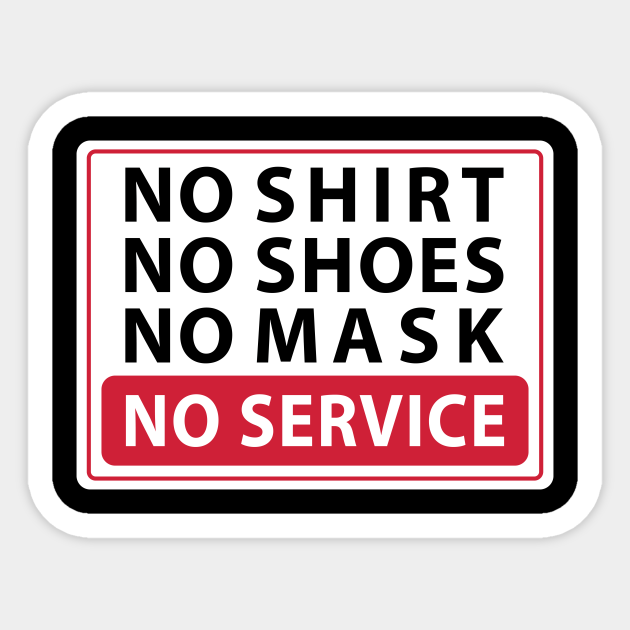 The Montgomery County Council voted unanimously today to extend the indoor pants mandate indefinitely.  This decision comes on the hotly contested heels of their recent vote to extend the indoor mask mandate to February 21,
County Councilmember Tom Hucker explained, "Effective today until forever, pants will be required indoors."
County Councilmember Hans Riemer noted, "Look, we don't care what you do in the privacy of your own home. Wear your pants. Don't wear your pants. Just put them on before you go to the store, just like the rest of us, one leg at a time."
County Councilmember Craig Rice sighed, "I hope it's something we can all agree on and not have to hold yet another public hearing for."
A new slogan was unveiled as part of the effort: "Pants. Good for Everyone."
Share This Story, Choose Your Platform!