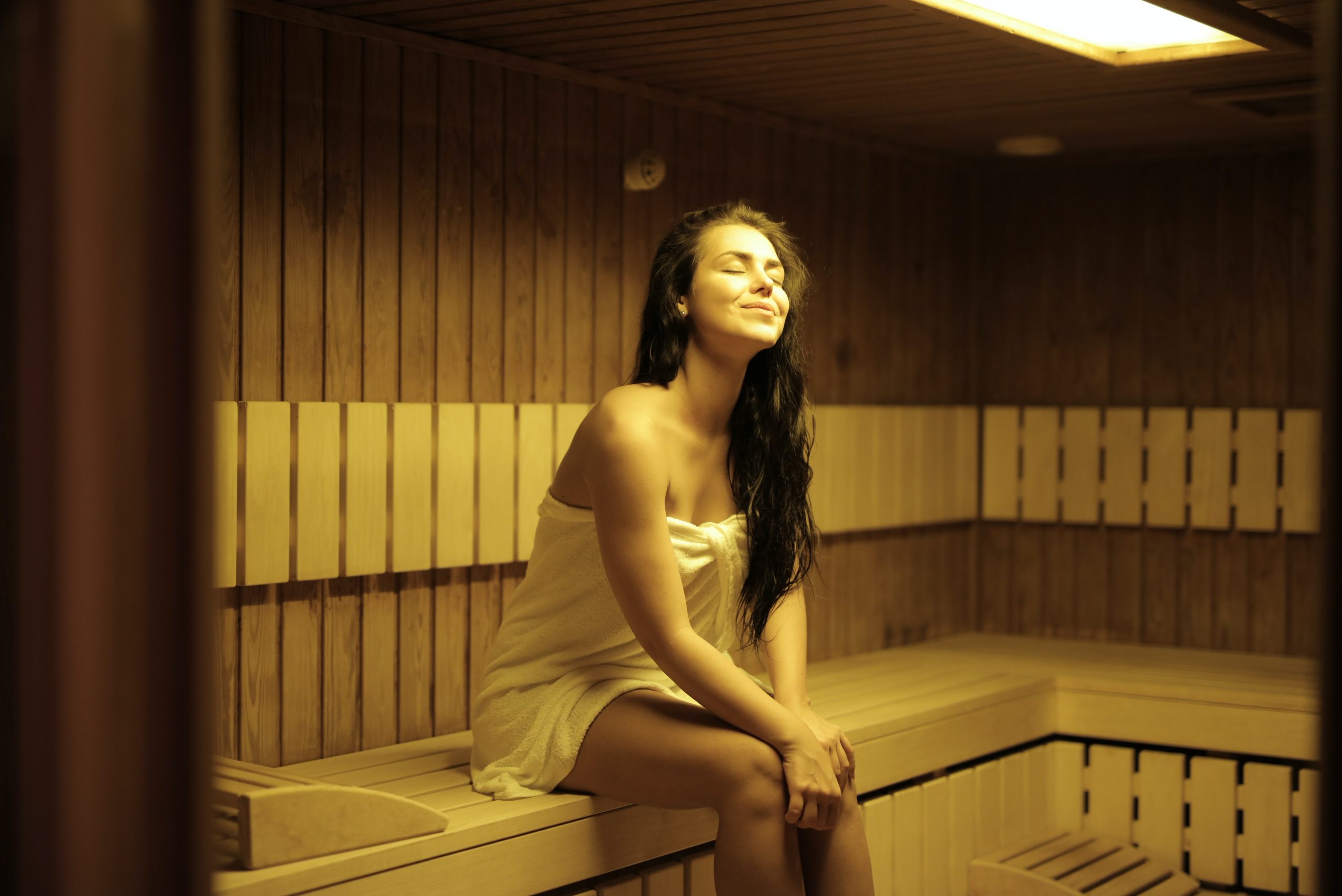 While actual development and progress on the Purple Line and Capital Crescent Trail might be stuck in purgatory, plans for the trail's northern entrance (where is that again?) are starting to come together with plentiful bike storage and other much desired amenities. The planned changing room and shower facility is expected to provide nice respite for weary travellers along the trail, and Kiehl's samples will be provided courtesy of Blue Mercury on Bethesda Row.
The plans don't stop there, as the The Maryland Department of Transportation (MDOT) has committed an $2m to upgrade the planned bathroom into a full blown sauna and steam room. MDOT representative Barry Wheeler explained, "Costs have already escalated 3-fold. What's a a bit more?"
Civic activist Rick Cumbent was excited, "After a long ride on the trail on my $4,000 Specialized bicycle to attend the planning board work session, I deserve a good shower, steam, and deep tissue massage to relax and center myself."
The county has put out an RFP for onsite yoga studios and massage parlors to calm riders and Purple Line protestors alike. "Admittedly, the residents really deserve this amenity after putting up with neverending construction and a compromised trail," explained County spokesperson Coris Ponder. "Hopefully the excellent hands of Heidi and Bruno will help relieve the stress of years and years of fighting and waiting."
Vending machines serving San Pellegrino and pistachio flavored macaroons will be available on site and accept only $100 bills. No change will be given as the balance will be taken up in collection to help pay in part for the Purple Line cost overruns.
The bike storage with lift assist will be covered and protected from rain with cantilevered glass canopies embedded with specialized LED lighting serving to better showcase fancy bikes.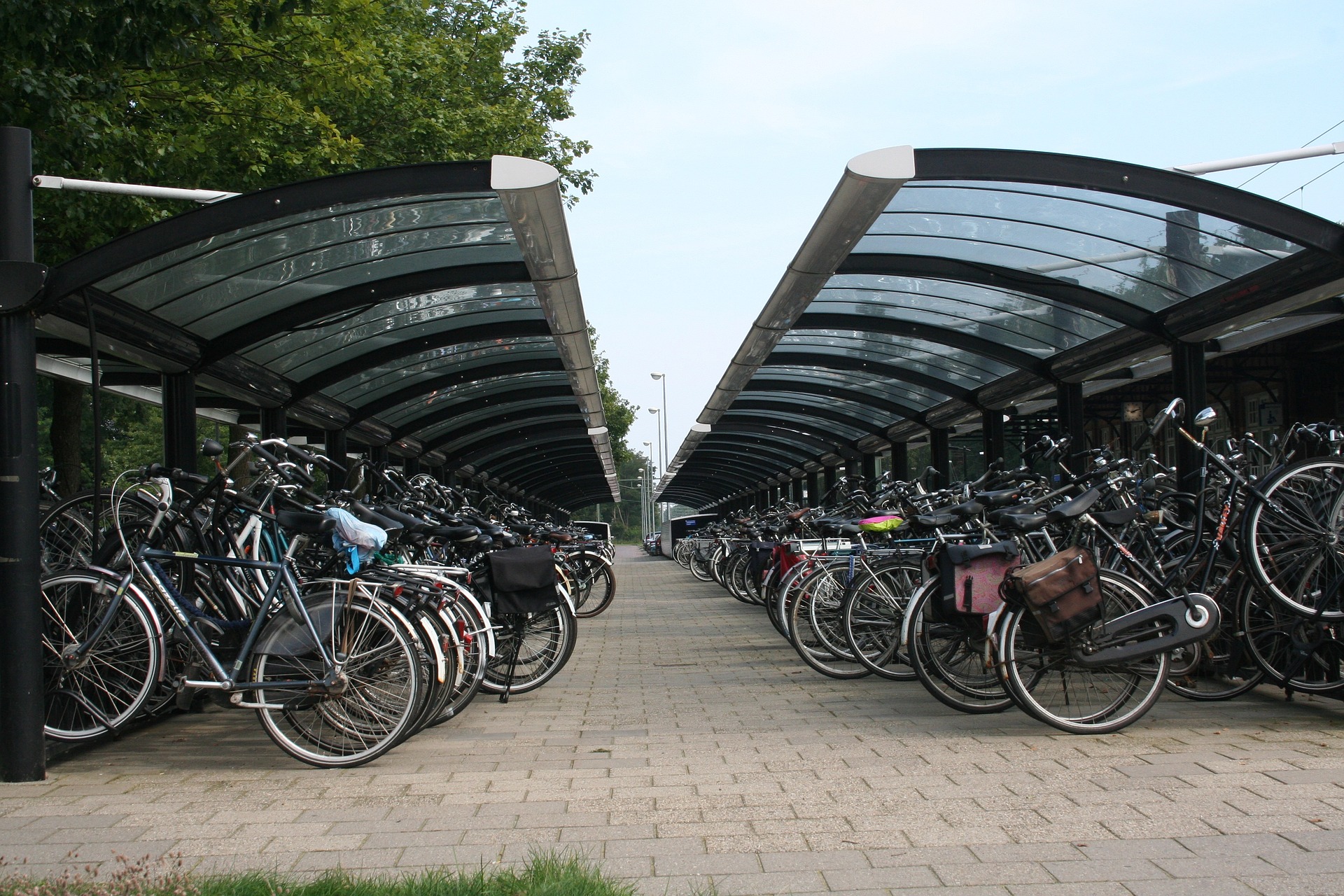 A planned safe crossing for zebras was nixed at the last minute given the somber news that one of the three escaped zebras was found perished. Ponder explained, "That's 33.333% of our planned users so it doesn't make fiscal sense to build it with such low predicted usage numbers."
Despite anticipated 50% lower human ridership, the collaborative Purple Line mass transit project continues undeterred.
Share This Story, Choose Your Platform!