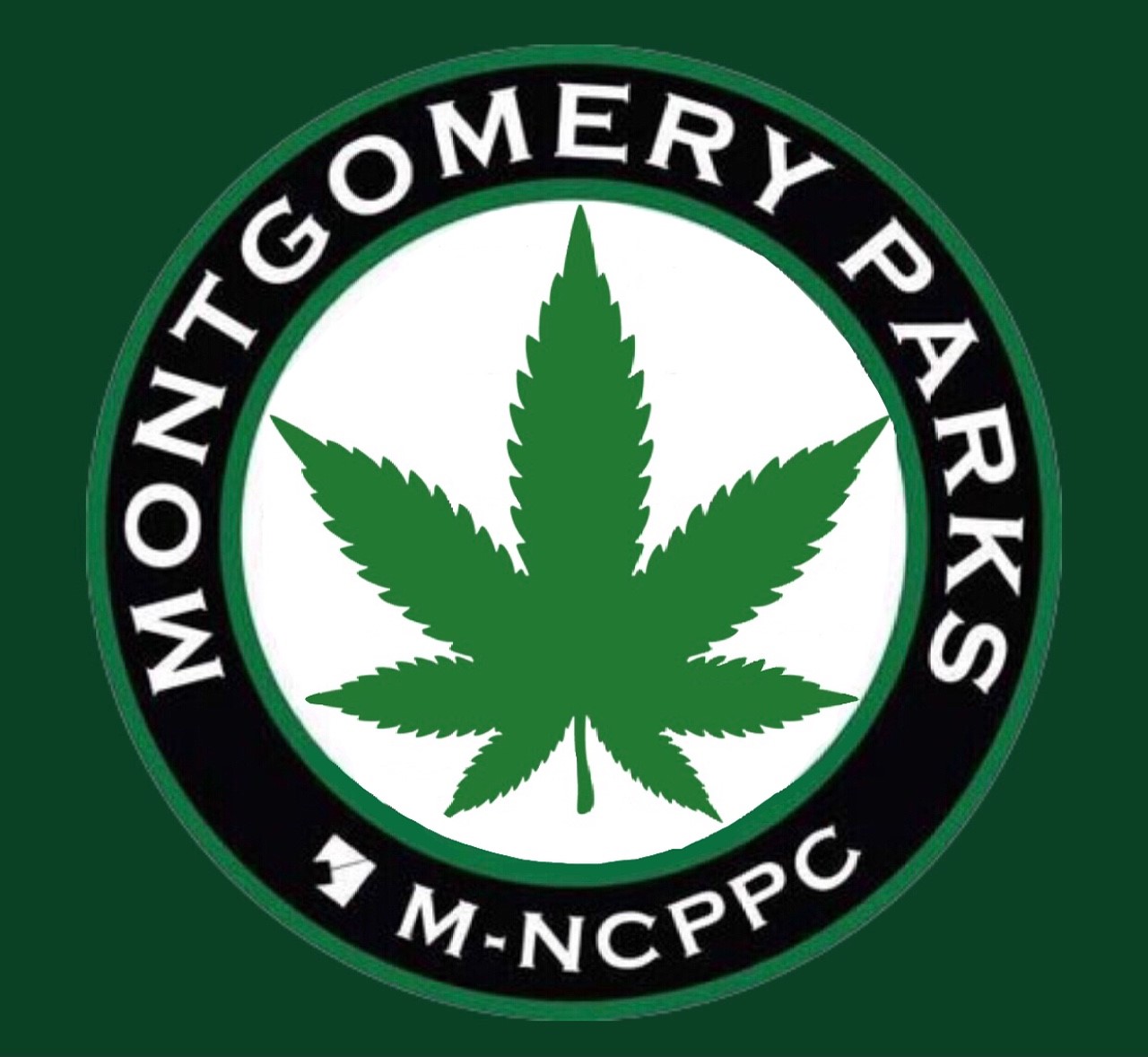 In solidarity with the 4/20 movement, Montgomery Parks has unveiled a new logo… at least for the day.
While smoking marijuana is illegal in county and state parks, Maryland in general allows for medicinal use of marijuana and efforts have been underway to legalize recreational use. Legislation in the Maryland General Assembly sponsored by Senator Brian Feldman (D-Montgomery County) didn't advance this year, but lawmakers are hoping to pass it next year.
Reached for an interview via zoom, Montgomery Parks spokesperson Mary Jane Smith offered her blunt analysis as she put on a pot of tea to go with her brownies and described how she hashed out details of the dope rebranding effort. "It's high time marijuana got its due. After the legislation failed to pass this year, it's the least we could do for the cause."
A representative from the Parks Foundation commented, "it's no coincidence that the 4/20 holiday and Earth Day, a much beloved celebration for parks departments everywhere, fall in the same week."
Not to be outdone by their Parks counterparts, the Planning Department immediately announced that 4.20% of a development application's green roof requirement could be met by growing Cannabis plants.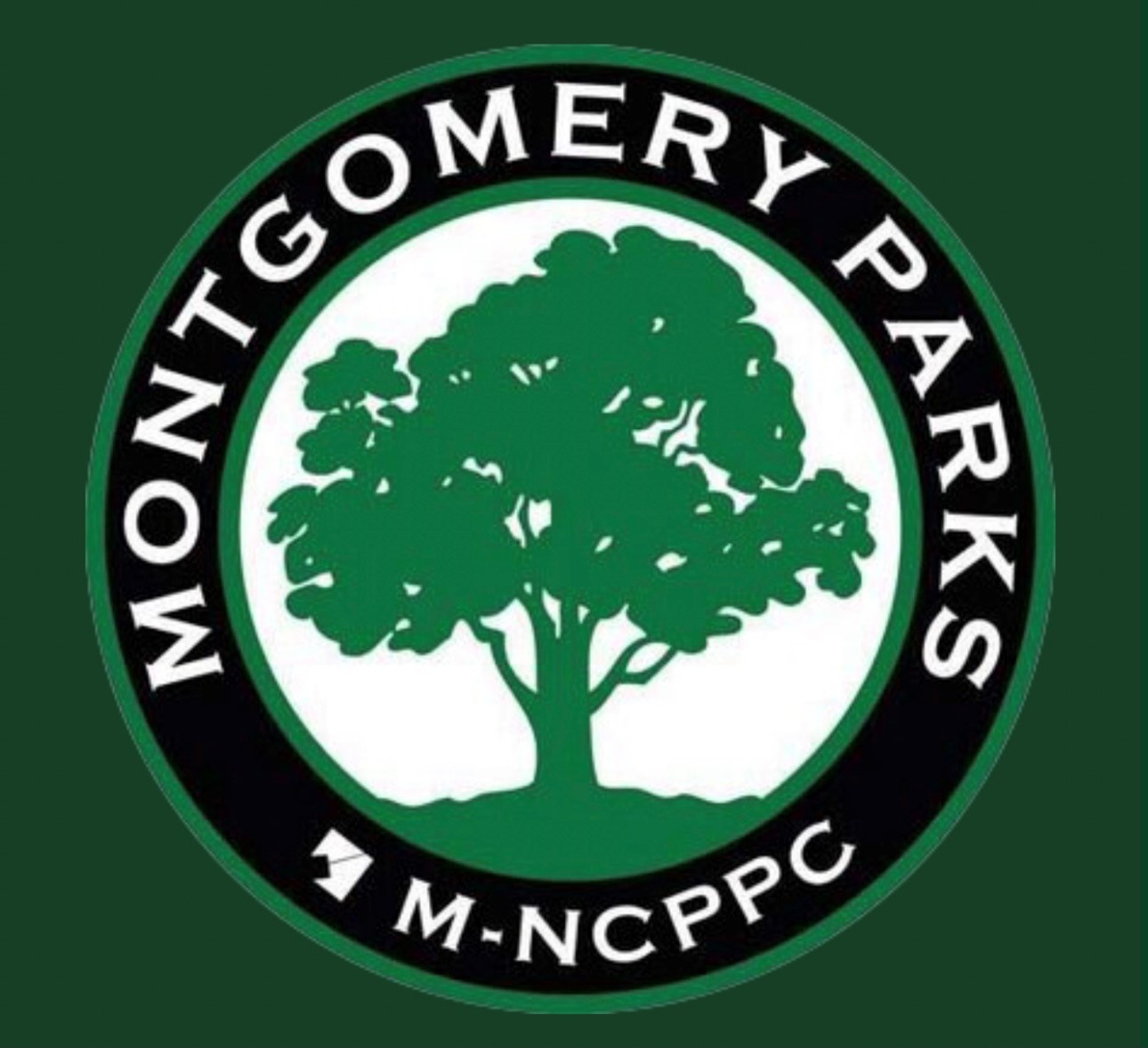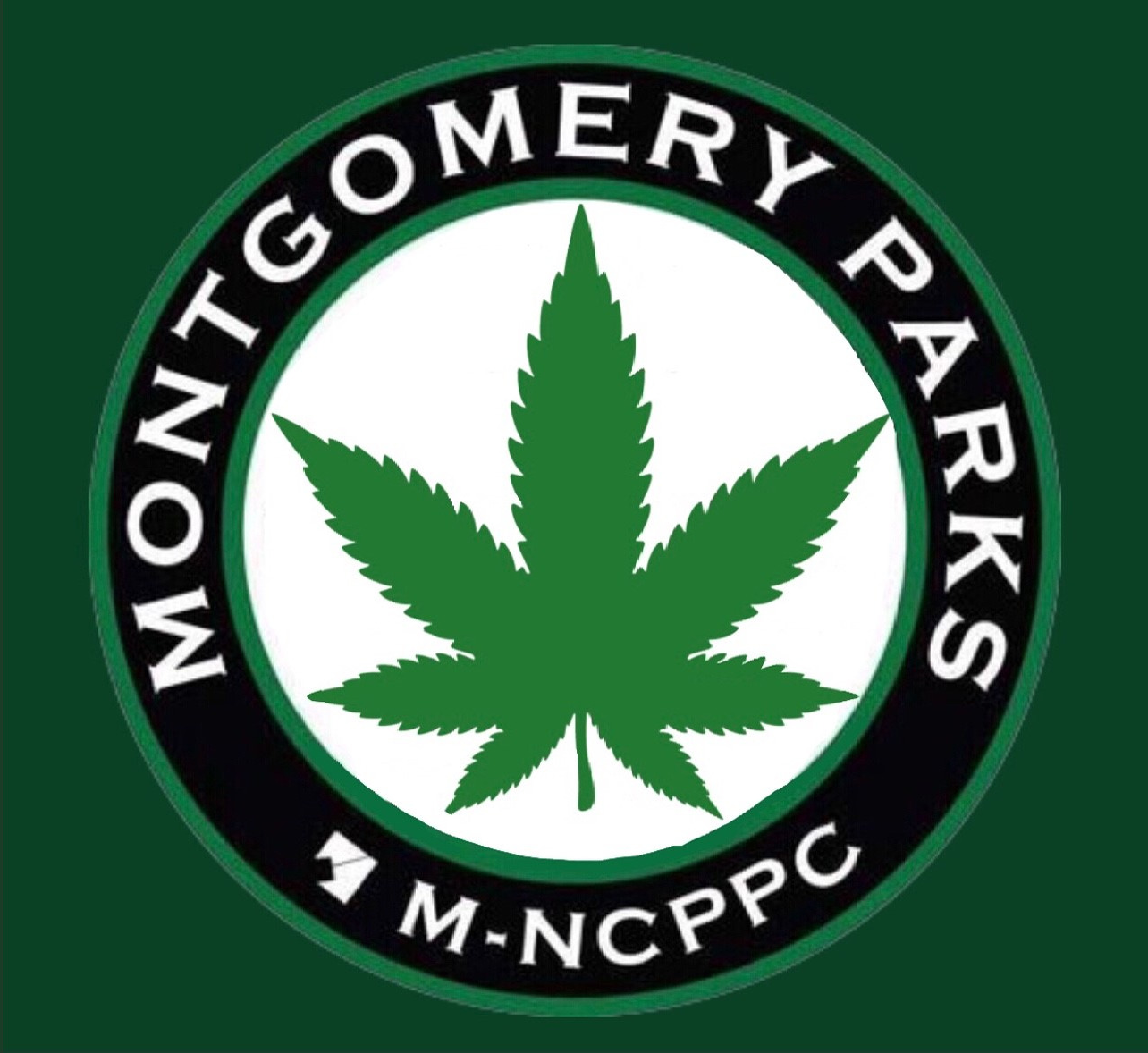 *Again, smoking weed in public parks is illegal. Bethesda Bonfire supports responsible, legal use.*
Share This Story, Choose Your Platform!