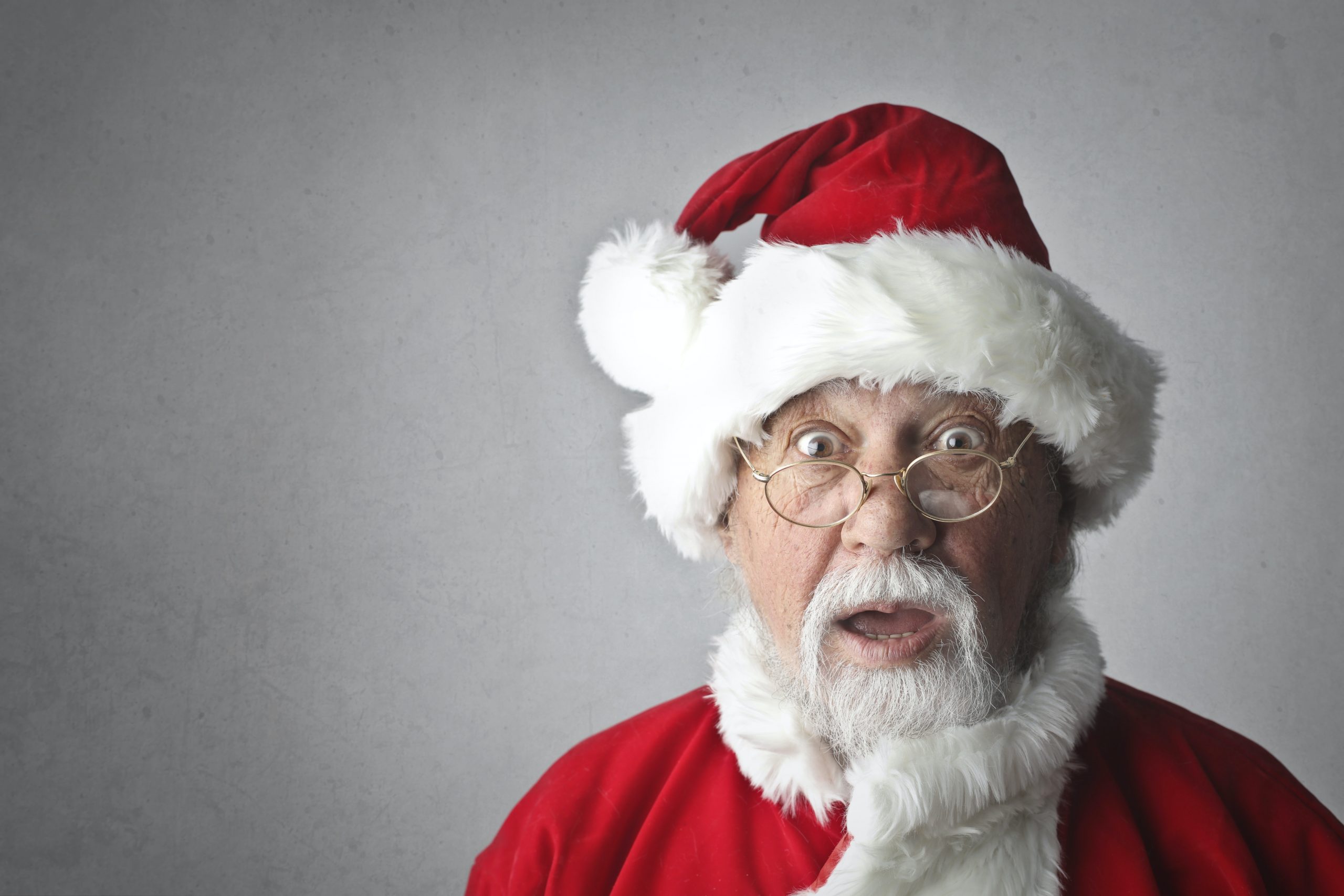 While Montgomery County celebrates being named the highest vaccinated county in the nation, the high cost of safety may have taken a toll on the Christmas holiday spirit.
Led by the Bethesda Elementary School glee club / social justice debate club, Welcoming Our Kinder Equals (WOKE), children of Montgomery County are instituting strict holiday COVID regulations, demanding proof of vaccination status and mandating masks for Santa and his reindeer before allowing entry through their household chimneys.
Little Tina standing atop her blue Disney princess Elsa and Anna step stool spoke on behalf of her peers, "Ol' St. Nick better show us his official vaccination card, and he better watch out, we're doublechecking that it's legit. And he better be on top of his booster shot, he's had weeks to get it by now."
When reached for comment, Kris Kringle replied with a written statement, "Any reports that I'm anything but fully vaccinated and boosted are fake news. I carry my CDC card in my hat every day if anyone wants to see it they're welcome to come see me."
Montgomery County Animal Services also issued a statement.  "We take pet licensing very seriously in Montgomery County. Due to several complaints of unlicensed reindeer each year around Christmas time, we're going to require proof of rabies vaccination and a proper license. Mr. Kringle can register for a license just like every other pet owner here in Montgomery County. Plus if he's boarding his reindeer in a stable, we highly recommend the Bordetella vaccine as well."
The WOKE children are also insisting that St. Nicholas immediately cease using overseas child labor, to improve factory conditions, and provide higher than minimum wage to all of his little workers.
If these conditions aren't met by Christmas Eve, the Elven Liberty Foundation (ELF) have an upcoming vote to decide whether or not to unionize. Such a labor action would potentially cripple an already fraught supply chain struggling with Covid-19 related shortages.
Head elf Buddy explained, "We may be little but our hearts and mortgages are big and the bills they pile up. Christmas doesn't stop for COVID, but if Santa wants to keep up his reputation of delivering every good boy and girl's toys on time this year, a token cost of living increase isn't going to cut it – the jolly fat man's gotta pony up."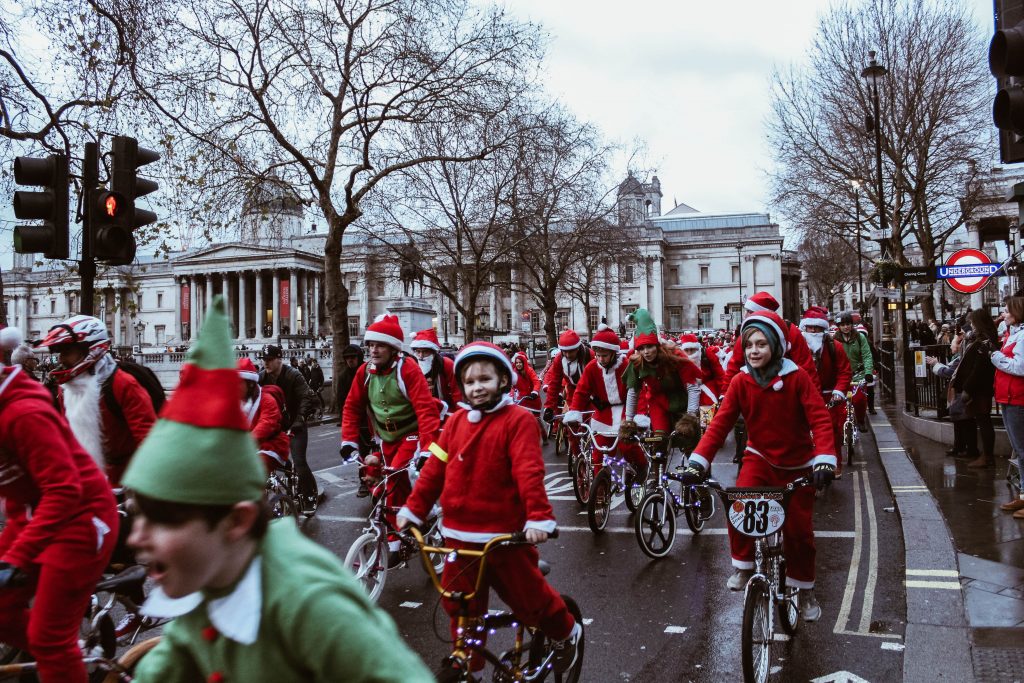 *Santa's elves seen taking to the street, mobilizing in advance of the upcoming holiday union vote.
Share This Story, Choose Your Platform!