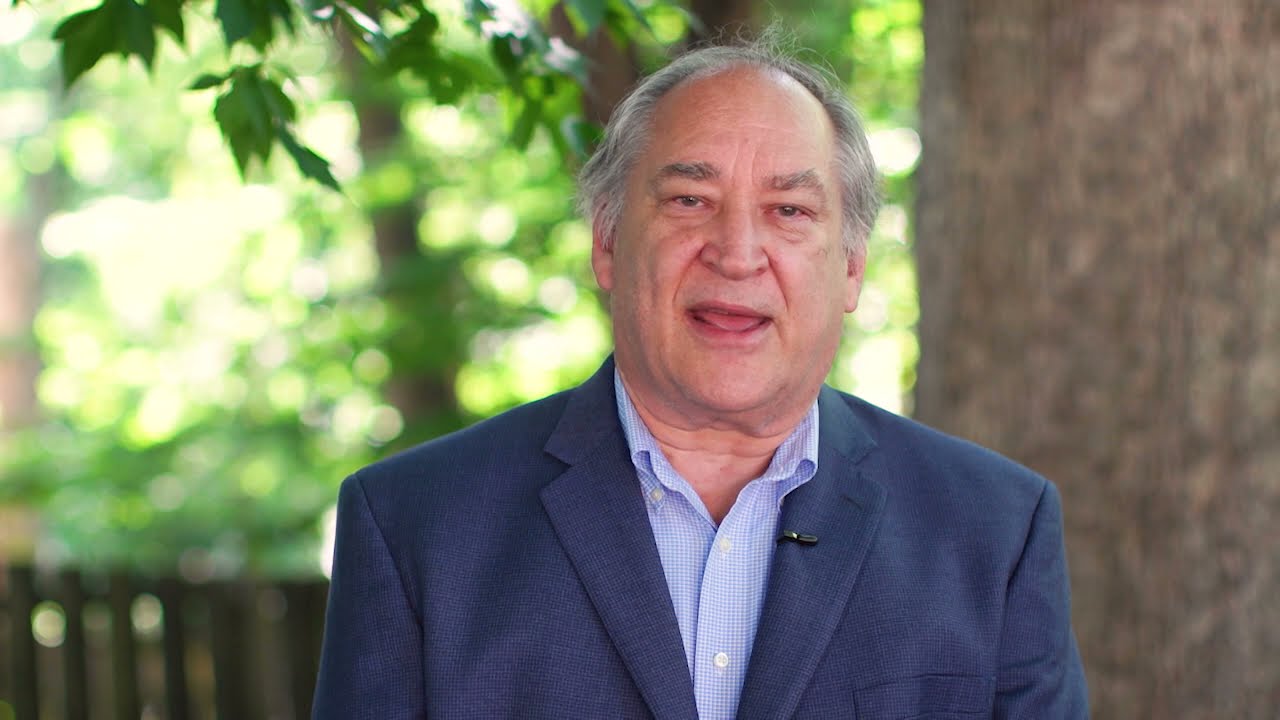 County Executive Marc Elrich announced in a press conference today his plans to retire for the weekend to mask-free Frederick County's Sugaraloaf Mountain, with a stopover in tentatively mask-free Montgomery County's Sugarloaf Mountain Vineyard.
Special Assistant BB Otero explained, "As a special birthday treat, Marc has decided to officially resign himself to a weekend of peace and quiet up in the mountains.  It will be a breath of fresh area and well-earned break from the myriad challenges of running a county with a million caring residents."

Critics and supporters together agreed it was a well-deserved rest after a first-term tenure marked by unprecedented circumstances such as the COVID pandemic, Purple Line debacle, and other large-scale issues facing the county. "It's a tough job, and COVID has forced the County Executive to make difficult, nay impossible choices.  We're proud he's held us all together and kept us safe for so long," County resident Jordana Smith explained. "His decisions have led us to be one of the top vaccinated counties in the nation, it's amazing!"
Chief Administrative Officer Rich Madaleno was happy for the County Executive. "He deserves some rest and relaxation.  It'll be nice to see Marc enjoy some time for himself, and recharge a bit for round two." Madaleno appeared to be referring to Elrich's earlier decision to run for re-election in 2022.
Next year's race for County Executive has been heating up, with not just previous opponent David Blair lining up for a second chance against Elrich, but notably term-limited current County Councilmember Hans Riemer throwing his hat in the ring.  Current County Councilmember Tom Hucker is exploring the idea of jumping into the mix as well, although he does have the option to run again for County Council next term, where-as Riemer does not have a choice to stay.
Elrich was thankful for all of the well wishes, "I appreciate all of the birthday well-wishes. It's great to finally take a break and strum my guitar – I've been working on figuring out the chords for Alicia Keys' 'Good Job'." Sighing a long drawn out sigh, he added, "It will definitely be a nice internet-break for some much needed reprieve from all the mean-spirited Tweets."
Share This Story, Choose Your Platform!