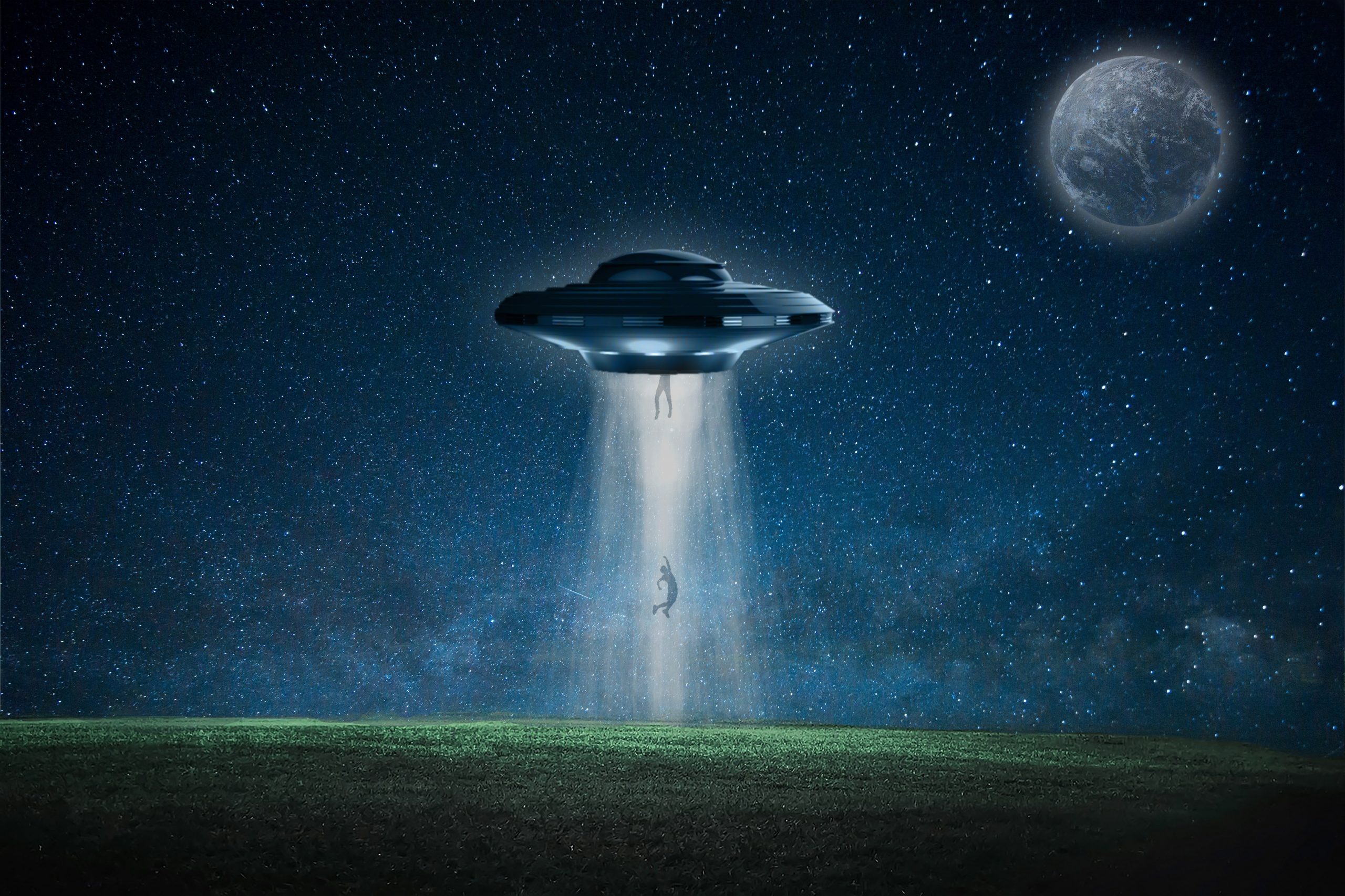 In the age of COVID, emergency preparedness has been at the forefront of Montgomery County government agency conversations and debates.  From infinitesimally small and unimportant initiatives such as making testing and masks available to all, to big picture issues such as the ongoing renovations of the County Council headquarters, the County has had a lot on its hands.
One of the priority agenda items emerging from the County Council retreat today was the necessity to prepare for the high possibility of aliens invading Montgomery County.  The County's Emergency Readiness Division Chief Stanley Kepler explained, "With all the craziness in our world today, we felt an extra-terrestrial incursion against the smartest and most well informed residents in the nation was imminent. We can't let the pandemic get in the way of being prepared."
"We have to think of the kids. Our Don't Probe Our Kids! task force has been busy putting together steps for kids to shelter in place, tether themselves to a large object, and record the evidence – 'Hide, Hang Tight, and TikTok.'  It's the new 'Stop, Drop, and Roll.'
Chevy Chase resident Dr. Carla Sagan, Ph. D., held strong in her beliefs.  "Aliens can go to NoVa but we aren't going to allow them here in Montgomery County – not in my backyard!"
County Councilmember Andrew Friedson described it as "the perfect plan."
The plan's existence was inadvertently leaked by Marlene Michaelson, Executive Director of the Montgomery County Council, during today's County Council retreat.  Phone, e-mail, and text messages left for the highly-regarded Michaelson were not returned at the time of publication.  In unrelated news, neighbors reported mysterious flashing lights and a circular burn mark in her backyard.
Share This Story, Choose Your Platform!