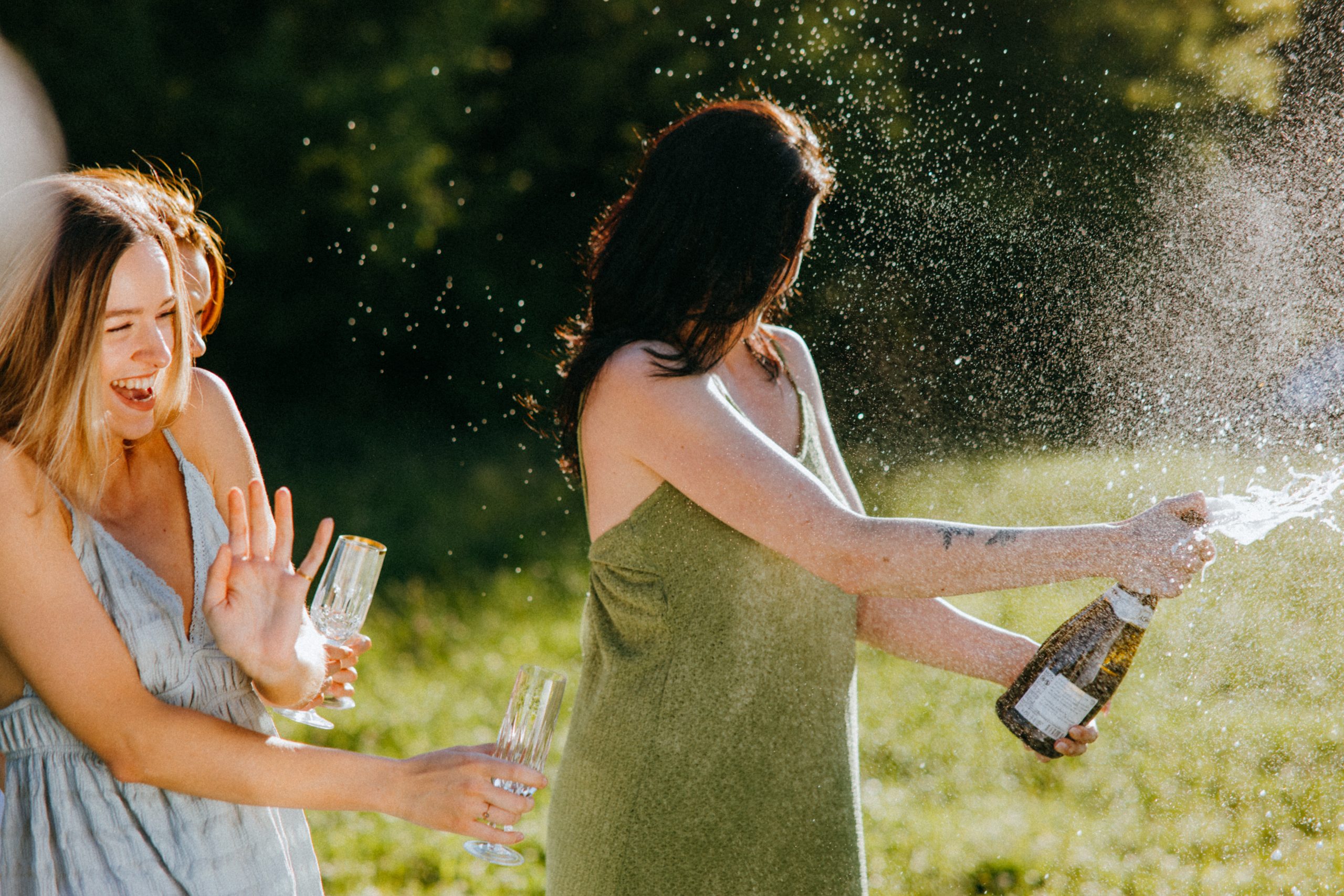 Park prohibition protests have broken out throughout the County as residents loudly spoke up and against the end of the popular Picnic in the Park program. Thirsty citizens demanded the right to consume alcohol in county parks and were upset at the loss of their freedoms.
Barry Brewski explained, "This is a free county! We demand the right to drink on the merry-go-round and puke in the bushes if we want to. That's our right!"
County Parks director Mike Riley pushed back, explaining "This is completely up to the state. If it were up to me, we'd all have Cab & Coozies in every park all the time, but we can't have our Courvoisier and drink it too."
"Take it up with Hogan," was the only response from County Executive Marc Elrich's office.
Protestors held up signs printed with tag lines such as "No Pinot, No Peace!", "My Solo Cup, My Choice", and "Defund the Park Police".
Happy-hour enthusiast Tina Walters, also a mom of two toddlers and a teenager, lamented the loss. "I've got a screaming two year old, a three year old who won't listen to a word I say, and a BCC teen who won't finish her college applications. I need this. Come on, I really need this. It's not fair."
Read the full Montgomery Parks press release here.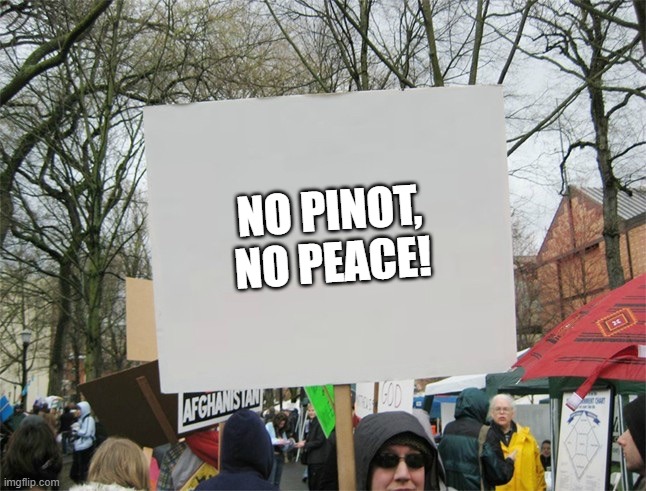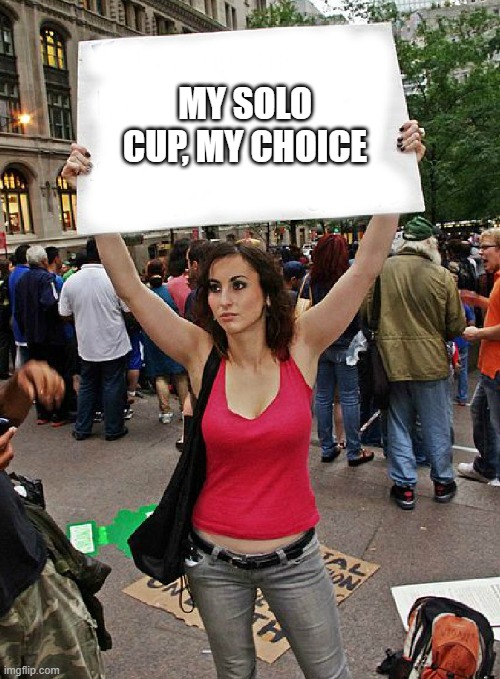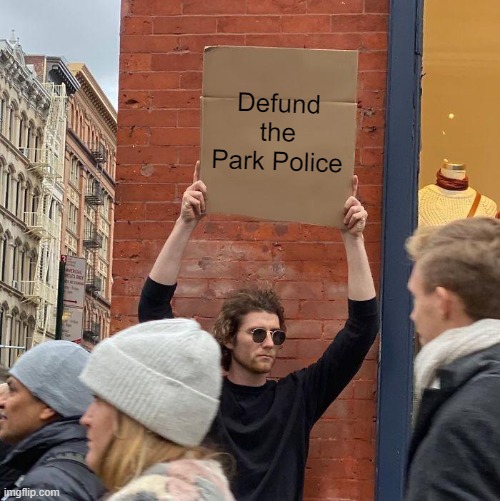 UPDATE

Effective Thursday, July 1, Montgomery Parks will suspend its alcohol pilot program in thirteen parks.

Learn more: https://t.co/T5Zkz0jadV. pic.twitter.com/Ak5LPSgkmP

— Montgomery Parks (@MontgomeryParks) June 30, 2021
Share This Story, Choose Your Platform!